Stacking the Shelves is a weekly meme hosted by Tynga's Reviews where we get to show off the books we've won, bought, or otherwise received in the past week. If a book catches your eye, *click* the picture to go to the Goodreads page of that book.

Netgalley:
Suspicion by Alexandra Monir
The American Plate by Libby O'Connell
The OPA! Way by Alex Pattakos, Elaine Dundon
My True Love Gave to Me by Stephanie Perkins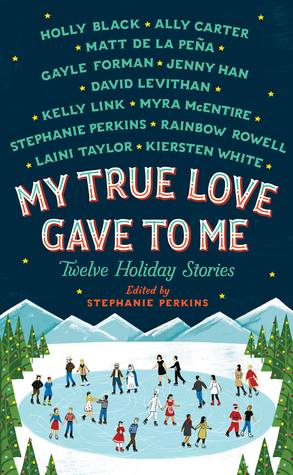 Freebies:
The Alpha's Captive by V.M. Black
Steel Lily by Megan Curd
Hell's Knights by Bella Jewel
One Night of Sin by Elle Kennedy
Cowgirl Come Home by Debra Salonen




In by Inbox:
Finding Mr. Darcy by Erin Butler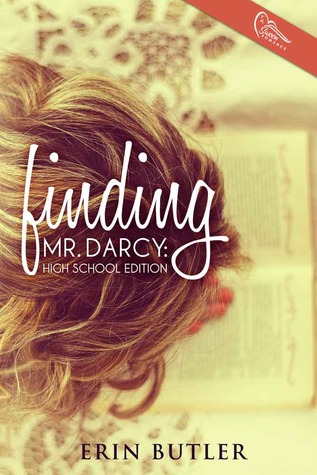 In by Mailbox:
The Founders' Plot by Frank Victoria. Thanks Frank & Jean.
Black Magic Woman by Eric Wilder. Thank you, Eric!


Hungry for More by Rachel Kramer Bussel
The Sexy Librarian's Big Book of Erotica by Rose Caraway
Wrapped Around Your Finger by Alison Tyler

& some swag. Thanks, Cleis Press.

The Week in Review:

Review & Giveaway: Finding Hope.
Review & Giveaway: The Girl and the Clockwork Cat.
Review: North.
Review & Interview: Mary: The Summoning.
Review: Out of the Box.
Review: Summer Loving.
Fun Post: A Look Inside My Dorm.