Stacking the Shelves is a weekly meme hosted by Tynga's Reviews where we get to show off the books we've won, bought, or otherwise received in the past week. If a book catches your eye, *click* to go to the Goodreads page of that book.

This week was an alright one. I did far more sleeping than reading, but isn't that the point of summer vacation? (That's what I'm telling myself anyway!) Also, I've been using Twitter a lot more frequently, so if you wanna connect, add my handle @jayohsul. Now, on with the books.

Netgalley:
MARY: The Summoning by Hillary Monahan
First Tango in Paris by Shelley Thrasher
The Beast Within: A Tale of Beauty's Prince by Serena Valentino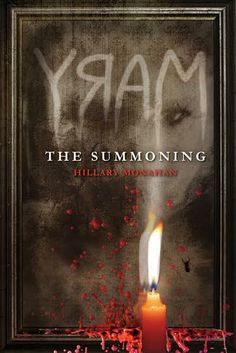 In the Mail:
Blue Notes by Carrie Lofty Thanks Lindy!




In the E-Mail:
No Ordinary Mistress by Robyn DeHart Thanks Heather!





Purchased:
The Parasol Protectorate Boxed Set: Soulless, Changeless, Blameless, Heartless and Timeless (Parasol Protectorate #1-5)
by Gail Carriger
Delirium by Lauren Oliver




Be sure to check out my 18+ Giveaway by clicking here.

What did you add this week?