Stacking the Shelves is a weekly meme hosted by Tynga's Reviews where we get to show off the books we've won, bought, or otherwise received in the past week. If a book catches your eye, *click* the picture to go to the Goodreads page of that book.

Soooo I was being good this week, but the damn Netgalley fairies decided to accept my requests all at once. And while yay new books, also ;-; read ALL of the things? But, I am feeling pretty accomplished this week. I have completed a few books, sent out a few interviews, and amazingly kept up with my schoolwork, including teaching an English class in front of my peers. I'm glad I got it over with, and I think I did pretty well! Now, shall we get to the titles?

Netgalley:
Glitterville's Handmade Christmas by Stephen Brown
Downtown Italian by Joe Campanale, Gabriel Thompson, Katherine Thompson
Melt by Selene Castrovilla
Circus of the Damned by Cornelia Grey
The Vampires' Last Lover by Aiden James
Tabula Rasa by Kristen Lippert-Martin
Dark Redemption by Angie Sandro




Freebies:
Charlie's Angel by Shauna Allen
Used by Kate Lynne



In My Inbox:
Jumped by Colette Auclair
Try Me On for Size by Stephanie Haefner
Love Like the Movies by Victoria Van Tiem


Thanks to Julie for these three.

Sleeping Beauty and the Demon by Marina Myles


Thanks Marina!

I also got an Amazon card. Thanks to Frank & Jean.

In My Mailbox:
If I Stay by Gayle Forman
Where She Went by Gayle Forman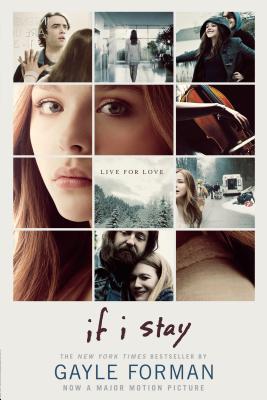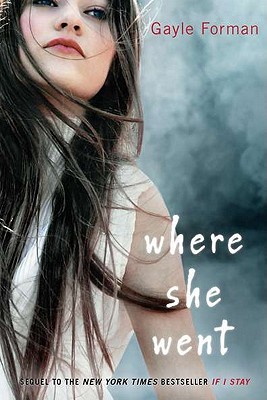 Thanks to WinterHaven Books
The Lost by Sarah Beth Durst. Thank you, Sarah!


The Jewel by Amy Ewing Huge thanks to Ramblings on Readings for this. I AM SO EXCITED.

Gifted:
Dracula's Guest and Other Victorian Vampire Stories by Michael Sims


This was a pleasant surprise sent to my Kindle from my girlfriend's mother. Thanks, Lisa!

Congratulations to Karen and Lisa for winning last week's giveaways. If you're over 18, be sure to check out my current giveaway! Click here. Check the column on the right and click the banners for all the other giveaways hosted this week! What did you get?