Stacking the Shelves is a weekly meme hosted by Tynga's Reviews where we get to show off the books we've won, bought, or otherwise received in the past week. If a book catches your eye, *click* the picture to go to the Goodreads page of that book.

So, this week has been a tiring one. It's the first week back at college, and I'm still getting in the swing of things. One of my classes will be a nightmare (biology lab. Ick). But I love my Japanese course and my Asian Religions course, so that's good. Now. Onto the stash!

Netgalley:
In the Raw by Nikka Michaels, Eileen Griffin
Party Games: A Fear Street Novel by R.L. Stine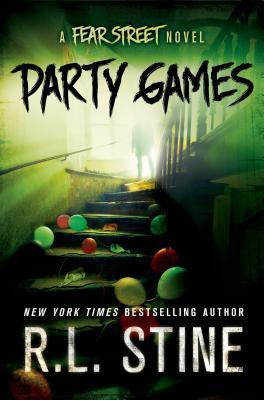 Freebies:
Dead Witch Walking by Kim Harrison



In My Inbox:
Holly Hearts Hollywood by Kenley Conrad
Rival Love by Natalie Decker
Chasing Power by Sarah Beth Durst (Thanks Sarah!)
Salem's Vengeance by Aaron Galvin (Thanks Aaron & Aeicha)
The Girl and the Clockwork Cat by Nikki McCormack
Kitty Hawk and the Curse of the Yukon Gold by Iain Reading (Thanks Iain!)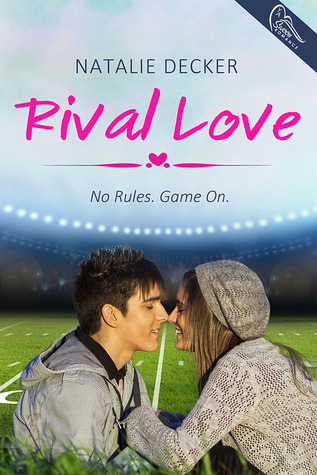 I also won the grand prize giveaway from author Joy Daniels, which included a $25 Amazon gift card, a $25 iTunes gift card, and the following two ebooks. Thank you SO MUCH!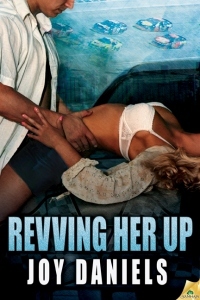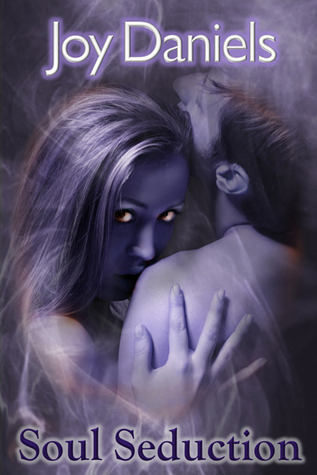 In My Mailbox:
Hungry for More by Rachel Kramer Bussel (Thanks Cleis Press!)
The Sexy Librarian's Big Book of Erotica by Rose Caraway (Thanks Cleis Press!)
Throne of Glass & Crown of Midnight by Sarah J. Maas (Signed. Thank you so much to The Book Hookup for the gorgeous signed UK editions!)
Mighty Spice Express Cookbook by John Gregory Smith (Thanks Goodreads.)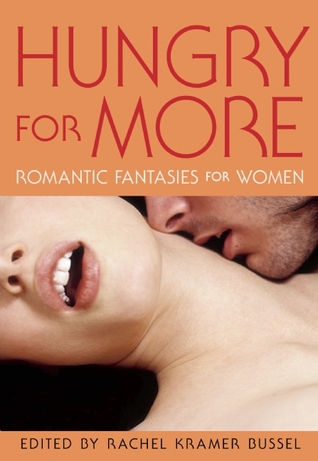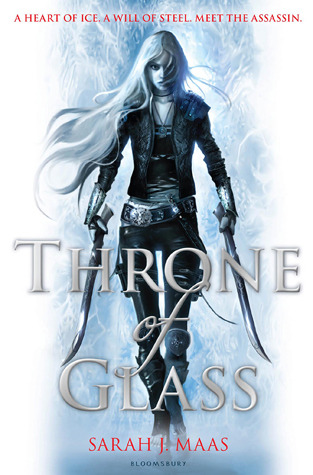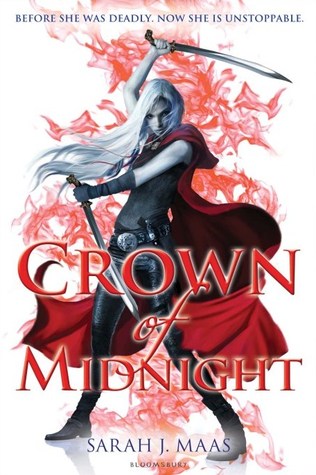 Be sure to check out my giveaways! Click here to win a $25 Amazon Card and click here to win an ebook. All giveaways are in the right column of this page!