Stacking the Shelves is a weekly meme hosted by Tynga's Reviews where we get to show off the books we've won, bought, or otherwise received in the past week. If a book catches your eye, *click* to go to the Goodreads page of that book (or the book title if it's a group photo!).

Hello there lovelies! It's been a while. You may have noticed that I haven't been the most present person in the blogosphere this summer. That's because I eased off the gas to enjoy a month off with my girlfriend for the summer. We had a blast and got to do so much in our short time. We went to a concert, to the zoo, spent time at the beach, went to an art fair, and ate from some pretty yummy food trucks, just to name a few things! I also bought a TON of books because I have no self control. I also had quite a few in my mailbox when I got home, which makes me incredibly happy. A few books might be repeated from last STS which I did in June, because there's so much to try and cram into this post! Shall we?

Netgalley:
Slave Girl by Lisa Cach
Alice + Freda Forever: A Murder in Memphis by Alexis Coe (Thanks for the invite, Zest Books!)
Tear You Apart by Sarah Cross
Tidewater by Libbie Hawker
Manga Classics: Les Miserables by Stacy King, Tszmei Lee
Manga Classics: Pride & Prejudice by Stacy King, Po Tse
It's All Greek to Me by Debbie Matenopolous
Captain Underpants and the Tyrannical Retaliation of the Turbo Toilet 2000 by Dav Pilkey
Upside Down by Lia Riley
One Is Enough by Love Robert
Dark Sacrifice by Angie Sandro
Shroom by Becky Selengut
Sinner by Maggie Stiefvater
In Real Life by Lawrence Tabak (Thanks for the invite, Lawrence!)
Extreme Brownies by Connie Weis
No Ordinary Bloke by Mary Whitney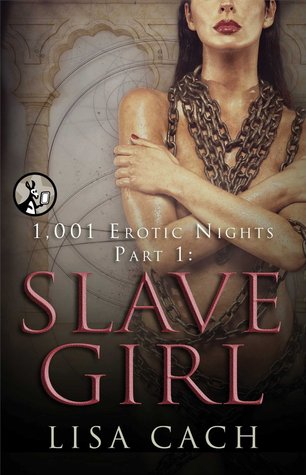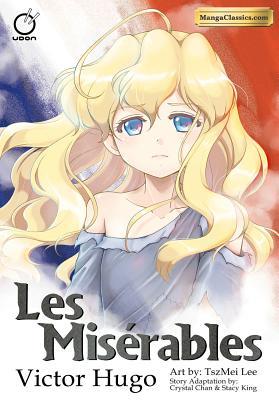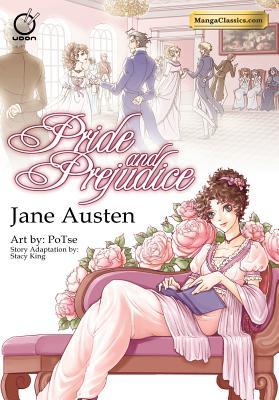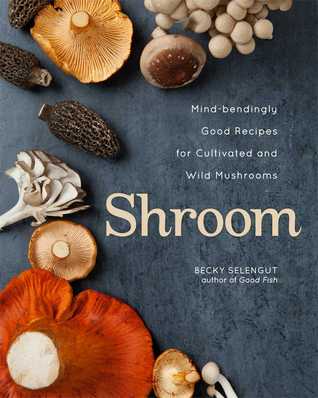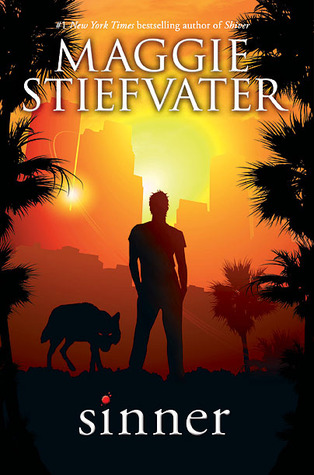 In My Email Inbox:
Scar of the Bamboo Leaf by Sieni A.M. (For tour.)
The Truth About Emily by Madi Brown (Thanks Madi!)
Apprehended by Jan Burke (Thanks Julie)
Jacob, King of Portalia by Casey Clubb (For tour.)
Rival Love by Natalie Decker (For tour.)
Into the Fire by Ashelyn Drake (For tour.)
Haunted Stuff: Demonic Dolls, Screaming Skulls & Other Creepy Collectibles by Stacey Graham (Thanks Stacey!)
The Bottom Line by Sandy James (Thanks LilyElement & Sandy!)
Signed, Sealed, Delivered by Sandy James (Thanks LilyElement & Sandy!)
Shameless by Nina Lemay (Thanks Nina!)
Our Kind of Love by Shane Morgan (Thanks Shane)
Zeus Is Dead: A Monstrously Inconvenient Adventure by Michael G. Munz (Thanks Michael!)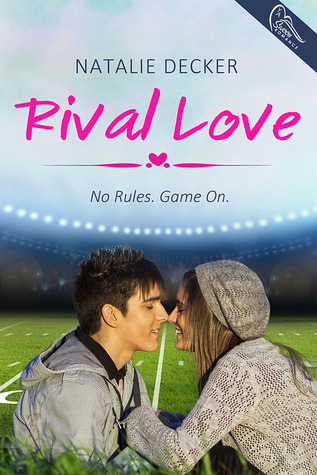 Amazon Freebies:
Obsidian by Jennifer L. Armentrout
Love, Lex by Avery Aster
Remember Me by Charlie Daye
Lancaster House by Taylor Dean
Clicks by Amy Evans
Kingdom Series Collection by Marie Hall
Red & Wolfe, Part I by Ella James
Providence by Jamie McGuire
Prescribed by D.D. Parker
Breathless by Scott Prussing
The Soul Mate by Madeline Sheehan
A Beautiful Lie by Tara Sivec
Krinos by T.L. Smith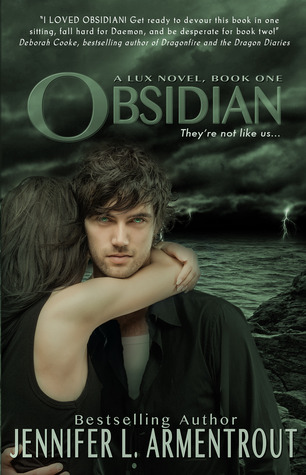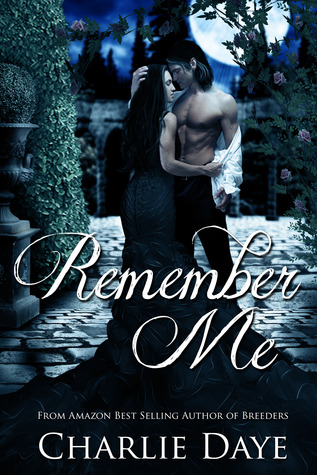 Purchased:
Tantalize by Cynthia Leitich Smith
Battle Royale, Vol. 01 by Koushun Takami
Frostbite by Richelle Mead
Thirteen Reasons Why by Jay Asher
Hunted by P.C. Cast, Kristin Cast
Secrets in the Cellar by John Glatt

Lord of the Flies by William Golding
Tinker, Tailor, Soldier, Spy by John le Carré
Down and Out in Paris and London by George Orwell
James and the Giant Peach by Roald Dahl
CliffsQuickReview: French I by Gail Stein

Tokyo Mew Mew, Vol. 05 by Mia Ikumi, Reiko Yoshida
The Body of Christopher Creed by Carol Plum-Ucci
The Perfect Play by Jaci Burton
Changing the Game by Jaci Burton
Some Like It Hot by Louisa Edwards
Vlad III Dracula by Vlad III Dracula

Alice in the Country of Hearts, Vol. 01 by QuinRose, Soumei Hoshino
Black City by Elizabeth Richards
My Name is Mina by David Almond
If I Stay by Gayle Forman
The Red Necklace by Sally Gardner
Beautiful Oblivion by Jamie McGuire Not pictured

In the Mail:
The Big Book of Submission by Rachel Kramer Bussel (Thanks Cleis Press!)
Bound for Trouble by Alison Tyler (Thanks Cleis Press!)
Rookies by Shane Allison (Thanks Cleis Press!)
Can't Get Enough by Tenille Brown (Thanks Cleis Press!)
Boys Wanted by Flynn Meaney (Thanks Flynn!)
Come to Me Softly by A.L. Jackson (*signed* Thanks Waves of Fiction)
Waterfell by Amalie Howard (*signed* Thanks Amalie!)
Rebels: City of Indra by Kendall & Kylie Jenner (Thanks Goodreads Firstreads!)
City of Thrones by Sarah J. Maas (Thanks Goodreads Firstreads!)
Bald New World by Peter Tieryas (*signed* Thanks Goodreads Firstreads!)
Such Sweet Sorrow by Jenny Trout (*signed* Thanks Jenny!)



BiblioJunkies who graciously sent me a box of books and swag after a little miscommunication. They're sweethearts, I swear. In addition to the fun swag, the box holds signed copies of The Collector, Some Girls Bite, City of Bones, & The Selection.

Gifted:
In Search of Dracula was the first book that lured her into loving vampires (I mean it. She has a Bela Lugosi tattoo on her arm.) Even though it means that much to her, she sent it home with me. Thank you so much Lisa. (And between you and me- I think this might be more of an acceptance of me into the family than her offer to help my girlfriend buy me a ring, haha.) She also gave me a book on Wisconsin, since I'm "one of them" now.

Whew. Are you still with me? This is what happens when I slack on my blogging over summer vacation. Never let me do this again, internet. I need you. Just one more picture and I'm done I promise! I came back home to find that my dad had built me new shelves. Look how pretty! What did you get this week?