Stacking the Shelves is a weekly meme hosted by Tynga's Reviews where we get to show off the books we've won, bought, or otherwise received in the past week. If a book catches your eye, *click* the picture to go to the Goodreads page of that book.

So, I have to warn you guys that this week, posts may be a little spotty. Of course, I've pre-planned all the ones that I needed to, but new posts may be sparse. This weekend I moved back into the dorms, and my semester starts Monday! I'm pretty excited. Most of my classes sound like boring necessities, but I am starting to take Japanese and I am pumped. Wish me luck! And, good luck to you this year if you're in school! Now onto the stack.

Netgalley:
The Iron Trial by Holly Black, Cassandra Clare
The Girl from the Well by Rin Chupeco
The Edge of You by Theresa DaLayne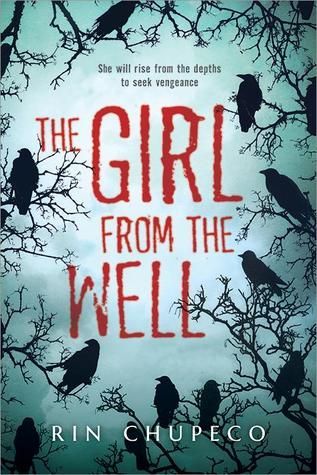 Freebies:
The Homecoming Masquerade by Spencer Baum
Everlasting Hunger by Brandy Dorsch
The Stroke of Midnight by J.M. Gregoire
Bondage on a Budget by Alison Tyler




In My Inbox:
Jumped by Colette Auclair Thanks Julie
Finding Mr. Darcy: High School Edition by Erin Butler
Louder Than Words by Iris St. Clair
Finding Hope by Beth Fred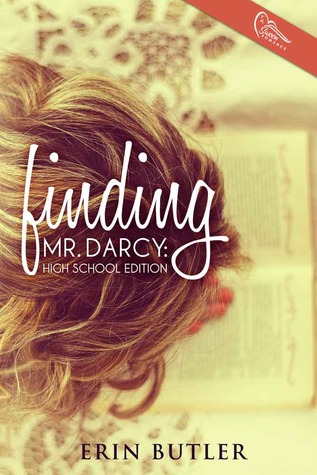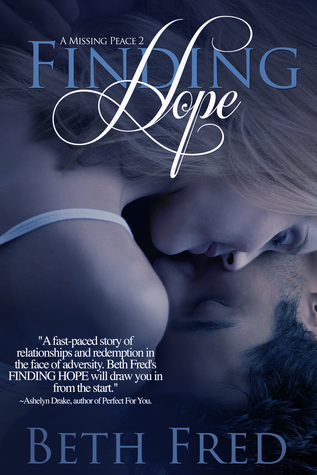 In My Mailbox:
Be Careful What You Witch For by Dawn Eastman Thanks DSA
Love Burns Bright by Radclyffe Thanks Cleis Press!
The Angel Experiment by James Patterson
Confessions of a Murder Suspect by James Patterson, Maxine Paetro
First Love by James Patterson, Emily Raymond
Homeroom Diaries by James Patterson, Lisa Papademetriou, Keino
Thanks Supernatural Snark & Big Honcho Media for the James Patterson prize pack!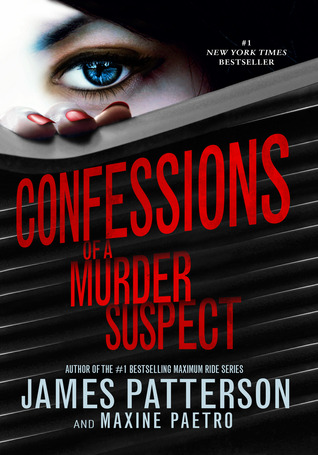 I also got a pretty sweet swag pack from the lovely Suzanne Lazear!

How about you?