Stacking the Shelves is a weekly meme hosted by Tynga's Reviews where we get to show off the books we've won, bought, or otherwise received in the past week. If a book catches your eye, *click* to go to the Goodreads page of that book.

Hello again all. Take a deep breath with me- finals are over and there's no more packing! I'm finally settled back at home for the summer which means more time to read- and also presents. I haven't been home since Christmas, and I came home to a plethora of books that were sent to this address as opposed to my school address on the other side of the state. That being said, this is going to be a reaaaaaaaaaally long post. Sorry in advance!

Netgalley:
Firebug by Lish McBride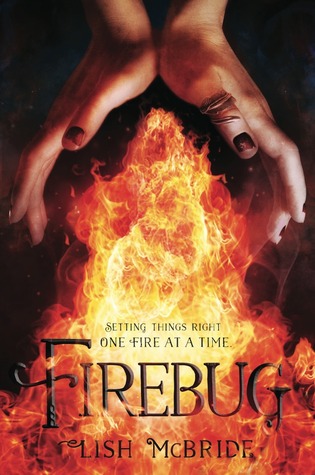 Amazon Freebies:
Surrender by Rhiannon Paille



From the Author [ebooks]:
American Angst by Laurel Osterkamp

In the Mail:
Insatiable: Porn - A Love Story by Asa Akira Goodreads First Reads
Falling in Honey by Jennifer Barclay Thanks Jennifer!
Rise by Anna Carey Thanks Bewitched Bookworms!
The Prosperous Pagan by Kathy Cybele Goodreads First Reads
Sous Chef by Michael Gibney Goodreads First Reads
Spellcaster by Claudia Gray Thanks Bewitched Bookworms!
A Creature of Moonlight by Rebecca Hahn Goodreads First Reads
Through to You by Emily Hainsworth Thanks Bewitched Bookworms!
Hope Is a Ferris Wheel by Robin Herrera Thanks Robin & Aeicha!
Ice Dogs by Terry Lynn Johnson *signed* Thanks Terry & Aeicha
Eat More Dessert by Jenny Keller Thanks JavaCupcake!
Wait for You by J. Lynn *signed* Thanks Elizabeth!
The Prayers of Agnes Sparrow by Joyce Magnin Thanks Brooke!
Charlotte Figg Takes Over Paradise by Joyce Magnin Thanks Brooke!
Griselda Takes Flight by Joyce Magnin Thanks Brooke!
Blame It On The Mistletoe by Joyce Magnin Thanks Brooke!
Beauty's Daughter by Carolyn Meyer Thanks Carolyn & Gabrielle
The Beautiful and the Cursed by Page Morgan Thanks Breanne!
Dark Aemilia by Sally O'Reilly Goodreads First Reads
Steering Toward Normal by Rebecca Petruck Thanks Rebecca & Aeicha
W.W.W.O.M. Witches, Wizards and Winks?...Oh My! by Mary Puma Goodreads First Reads
The Unwanted by Jeffrey Ricker Thanks Cayce & LGBT Monthers!
On Grace by Susie Orman Schnall *signed* Thanks Melissa!
Feedback by Robison Wells Thanks Bewitched Bookworms!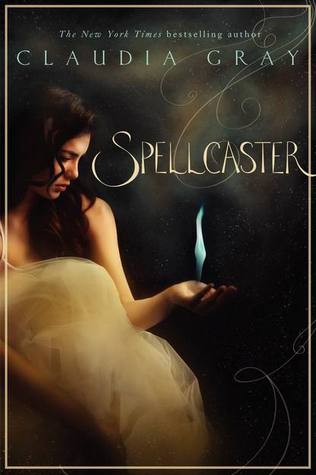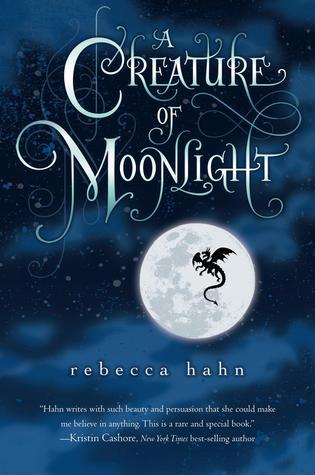 And some swag!



Thanks Terry Lynn Johnson, WordSpelunking, T. Lynne Tolles, & S.E. Green

Be on the lookout next week for a few blog stops and giveaways. What did you get?