Stacking the Shelves is a weekly meme hosted by Tynga's Reviews where we get to show off the books we've won, bought, or otherwise received in the past week.

I survived finals, you guys. I don't know that I exactly passed with flying colors, but at least they're over and I can breathe a little easier. Now I just have to pack up my dorm, a feat that will be happening as you lovelies read this. I did get a few books this week though, despite my schedule.

In the Mail:
Women With Handcuffs by Sacchi Green Thanks, Cleis Press!
Teardrop by Lauren Kate *signed*, thanks Jessica!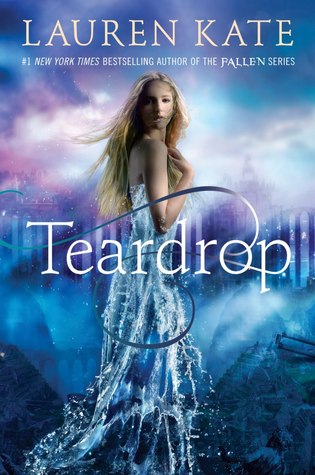 Ebook:
Monster in His Eyes by J.M. Darhower Thanks Sara!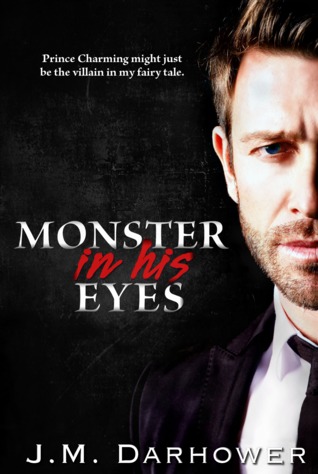 Netgalley:
No One Needs to Know by Amanda Grace, Mandy Hubbard



What about you?