Hello there my lovelies. It's that time of year where I have to stress over which books to feature as my top picks of the year. Now for this feature, I'm choosing to do books I read in 2014, not necessarily books that were published in 2014. I'm really happy to announce that for me, 2014 was a much better reading year than 2013. I enjoyed a lot more of the books I read, and I'm so excited about that fact. The drawback, however, is that I had a harder job picking a top list. I decided to do 14 for 2014, with a few left over as honorable mentions. These top 14 are IN NO PARTICULAR ORDER. I'll link to my reviews and to Goodreads, and I really hope you check them out. Let me know if you have ready of these, or if you're planning to!


#1 Off the Map: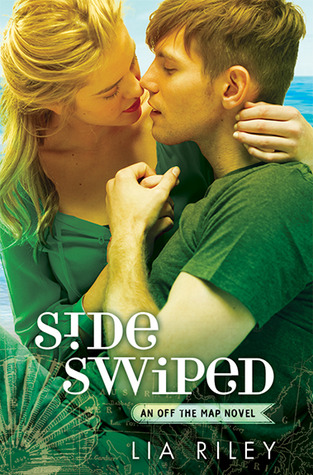 The entire Off the Map series by Lia Riley. Each book of this trilogy scored a five star rating from me. I loved the romance, I loved the settings, I loved the drama. I read each one in one sitting, and I bugged Lia endlessly on Twitter with my persistent fangirling. I wait impatiently until the set can be on my shelf. You can find my reviews here: Upside Down, Sideswiped, and Inside Out.


#2 Alex as Well:


Well, honestly this post is going to be brief because I haven't reviewed it on the blog yet (it'll be up in a week or so- check back!). This book is a phenomenal book that deals with hard topics such as trans*/intersex and LGBT issues in a way that I found completely relatable. It was emotional and heartbreaking and oh, it was wonderful. Read it. Please. I'll be buying a copy for my shelves without question.


#3 Spark of Light:


This is possibly one of the most underrated books of the year. Want to know if it's for you? Here's some key words: Dystopian. Elves. Magic. Romance. Revolution. Does it have your attention now? Good! I fell in love with this blend of dystopian and fantasy and I really, really wish I had a physical copy to adore. You can find my five star review by clicking here.


#4 The Summer I Wasn't Me:


Ah, yes. Another emotionally driven and heart shattering roller coaster of feelings LGBT book. I ended up reading a bunch of LGBT books this year and this is one that will continue to stand out among them. It's well written and well paced and deals with a topic I personally haven't read much about- straight camps. You can read my review by clicking here. Another book I need a physical copy of.


#5 Ask the Passengers: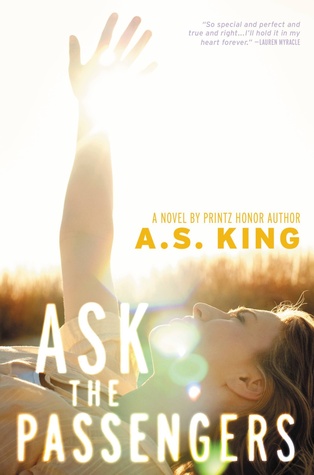 Speaking of emotional LGBT books that more people should read, Ask the Passengers is a book I read until four in the morning. I had to be careful not to get tear marks in my prized signed copy of this read, and I had to wait days before my feelings made enough sense where I could write a coherent review. If you are a fan of LGBT YA lit, this isn't to be missed. Check it out here.


#6 Jacob, King of Portalia:


In other news however, is the charming and lovely middle grade LGBT book mentioned here. I fell in love with the characters and the world building, and it was a great blend of fantasy, LGBT, and children's literature. It was a fun read that I'd definitely read over again (And is another book I wish I had on my shelf!) You can read my review here.


#7 Clockworkers:


Clockworkers is another example of a much underappreciated book. It's a paranormal/urban fantasy read that will suck you in and keep you in its clutches until you've finished reading it. I hadn't heard of it when the author asked me to read it, but I'm so, so glad I did. I wish more people would give it a go. See my full thoughts on this awesome read by clicking here.


#8 Cover Him with Darkness:


Cover Him with Darkness is the only erotic romance that made it to my top list, and with good reason. The story was unique and well written, and the lead male Azazel? Forgettaboutit. I'd set him free too, because he's absolutely delicious. This fuses together romance, religion, and sex in a way that oddly works. If you're 18+, check out my review here.


#9 Never Have I Ever: My Life (So Far) Without a Date: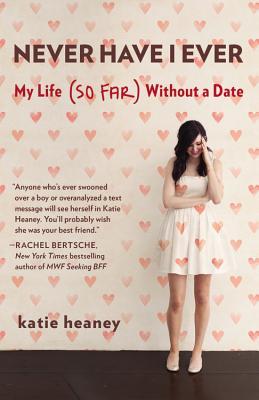 I think this is the only non-fiction book in my top 14. This is an absolutely hilarious and insightful book that I loved because Katie's sense of humor is a perfect match with mine. As my girlfriend said while I was reading snippets aloud to her, "Are you sure you didn't write this book? She sounds like you." Are you awkward in love? Click here.


#10 The Girl and the Clockwork Cat:


This was hands down the most enjoyable Steampunk book that I read in 2014. It features a diverse cast of characters, an awesome world that I loved reading about, and a plot that moved fast and had me hooked from the very start. You can read my review of this underrated read by clicking here.


#11 Finding Hope: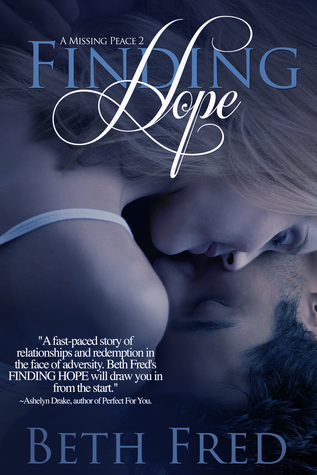 This one took me completely by surprise. It blew me out of the water and I fell in love with Kailee and Abe. It's dramatic and full of "WHAT?!" moments like a soap opera and I completely loved it. It's another one I think more people should be talking about! Here's a link to my review.


#12 And We Stay:


This book was another one that took me by surprise. It's written so beautifully, and weaves together a story of coming to terms with life, a love of Emily Dickinson, and poetry. I love poetry, Dickinson, and the setting city of Amherst, MA- a place I used to live. This one lingered with me for days, and you can check it out here.


#13 Slow Hand:


This book earned a spot on my top list because it reignited my love of cowboy romances. I don't know how I had forgotten about this love for so long, but the sexy as all hell Wade definitely helped me remember and got me readdicted to the west. Cheers for that, Ms. Vane. Check it out here. It'll be on my cowboy shelf soon!


#14 Firebug: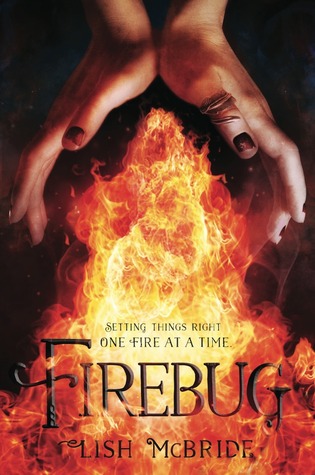 Last but certainly not least is Firebug. I love love love loved some of the characters and I love love loved the society/world that the author created. It was an intense read that didn't take me very long, and I'm dying to read the next part of the story. From vampires to shifters and everything in between, the creatures in this book are simply awesome. See my thoughts here.


Honorable Mentions: