Stacking the Shelves is a weekly meme hosted by Tynga's Reviews where we get to show off the books we've won, bought, or otherwise received in the past week. If a book catches your eye, *click* the picture to go to the Goodreads page of that book.

New from Netgalley:

Taste of Beirut by Joumana Accad
Good and Cheap by Leanne Brown
Stiffs, Skulls & Skeletons by Stanley B. Burns, Elizabeth A. Burns
Chowderland by Brooke Dojny
Serbian Cooking by Danijela Kracun, Charles McFadden
Beltane by Melanie Marquis
Breaking Sky by Cori McCarthy
Nonna's House by Jody Scaravella, Elisa Petrini
All the Rage by Courtney Summers
The Apple Cookbook by Olwen Woodier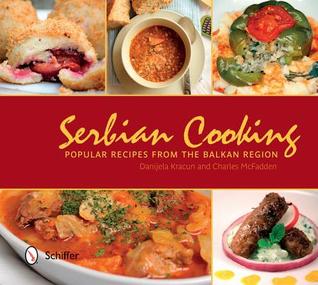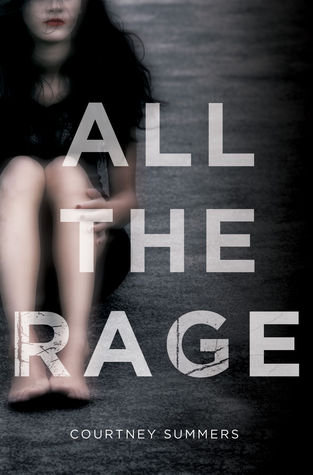 Fabulous Freebies:

Game for Marriage by Karen Erickson
Falling From The Sky by Nikki Godwin
The Forever Girl by Rebecca Hamilton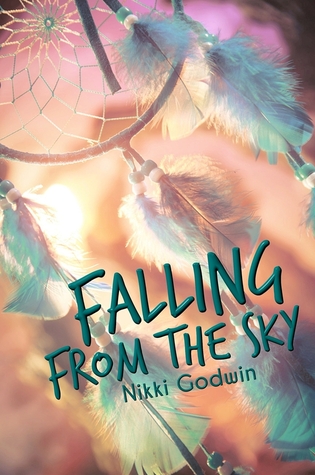 In My Email Inbox:

Paper or Plastic by Vivi Barnes
Lucas Mackenzie and the London Midnight Ghost Show by Steve Bryant
Good Sex, Great Prayers by Brandon Tietz
No Time Like Now by Jennifer Young


In My Mailbox:

Conversion by Katherine Howe
The Vault of Dreamers by Caragh M. O'Brien *signed*
Unmarked by Kami Garcia
When by Victoria Laurie
Beginnings by Jennifer L. Armentrout
Talon by Julie Kagwa
Mortal Danger by Ann Aguirre

Thank you to Crystal from Books Unbound for this awesome box of books!



he Ultimate Guide to Sex After Fifty by Joan Price
Best Women's Erotica 2015 by Violet Blue
As Kinky As You Wanna Be by Shanna Germain
The Big Book of Domination by DL King

Thanks, Cleis Press!



Fifty Shades Freed by EL James
A Million Guilty Pleasures by CL Parker
Sheep's Clothing by Elizabeth Einspanier

Thanks DSA

Vampires of Manhattan by Melissa de la Cruz

Thanks Owl Always Be Reading

Lailah by Nikki Kelly

Thanks to The Book Belles

Plentiful Purchases:

Winter in the Blood by James Welch



This is what happens when I skip STS weeks....

Keep an eye out soon- I have a few giveaways up my sleeve!