Stacking the Shelves is a weekly meme hosted by Tynga's Reviews where we get to show off the books we've won, bought, or otherwise received in the past week. If a book catches your eye, *click* the picture to go to the Goodreads page of that book.

Update: I HAVE A NEW COMPUTER AND I'M SO EXCITED.



New from Netgalley:

Sisters of Blood and Spirit by Kady Cross
Forever for a Year by B.T. Gottfred
Midsummer by Llewellyn Publications, Deborah Blake
Lughnasadh by Llewellyn Publications, Melanie Marquis
Survival Strategies of the Almost Brave by Jen White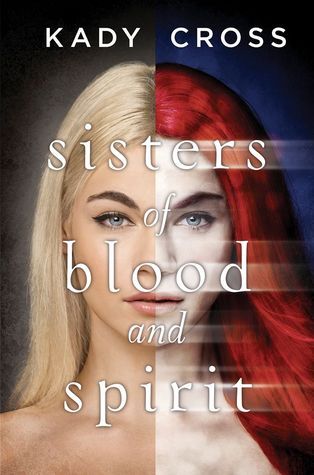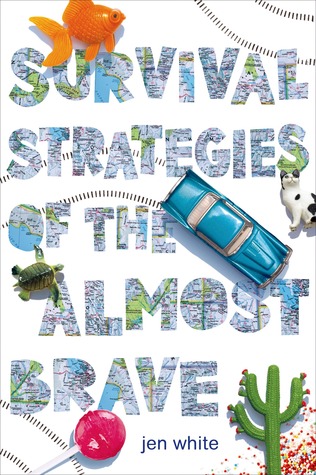 Fabulous Freebies:

None!

In My Email Inbox:

The Thorn and the Sinking Stone by CJ Dushinski
Red by Alyxandra Harvey
Treasure Darkly by Jordan Elizabeth Mierek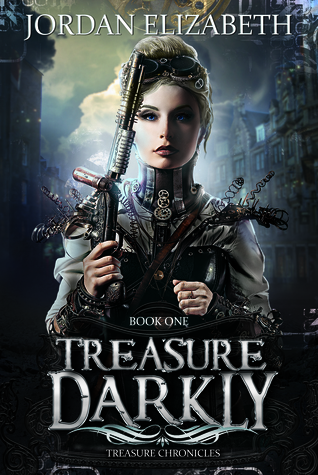 In My Mailbox:

NO books, but I got three awesome Mardi Gras care packages from my dad in Louisiana!

Check out my new giveaways on the sidebar ->

What about you?