Stacking the Shelves is a weekly meme hosted by Tynga's Reviews where we get to show off the books we've won, bought, or otherwise received in the past week. If a book catches your eye, *click* the picture to go to the Goodreads page of that book.

New from Netgalley:

None!

Fabulous Freebies:

Sneaking Candy by Lisa Burstein
Love, Chocolate, and Beer by Violet Duke
Aurora Sky by Nikki Jefford
Gravity by Melissa West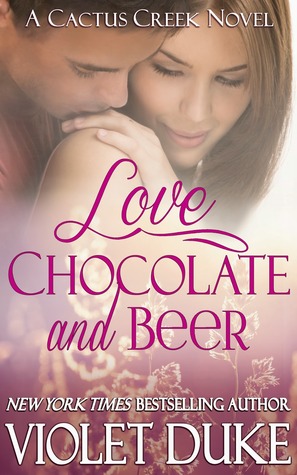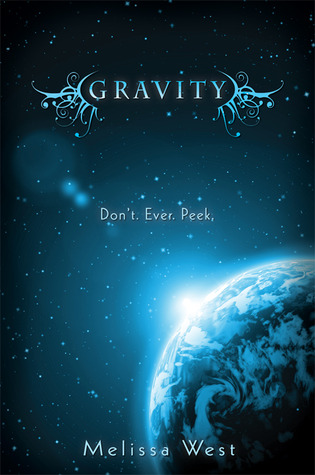 In My Email Inbox:

Into a Million Pieces by Angela V. Cook
The Aesir Kids by James Grant Goldin & Charlotte Goldin
Zoe & Zak and the Ghost Leopard by Lars Guignard
Light in the Dark by Elizabeth Tuttle




Purchased:

Medieval English Verse by Brian Stone




In My Mailbox:


So I got a big surprise from Harlequin Books this week. I had tweeted them telling them about how I wish I could shut these kids up in my English class. We were having a discussion of what a "novel" really is and what defines art. He asked if "trashy books" like Harlequin were considered "art". A bunch of kids scoffed and were like "um, no of course not." To which I scoffed, because shut up I review for them. My teacher went on to talk about how they are too art, but I left annoyed. The wonderful people at Harlequin asked for my address, and they sent me this awesome swag to show off in class. Thank you SO MUCH <3
Flirting with Disasyer by Victoria Dahl
The Devil Takes a Bride by Julia London
Three Sisters by Susan Mallery
A SEAL's Secret by Tawny Weber
The Art of Romance: A Century of Romance Art by Jan Tempest

Plus socks, a tote, and an adorable note. (Ha, I rhymed)

I also got a box of fantastic Squishables this week in the mail from my girlfriend in a combination birthday/Valentine's day gift. THEY'RE SO FLUFFY. It's a macaron, a chocolate covered strawberry, a hippogriff, and a werewolf. See? Hippogriffs and werewolves or bookish. RELEVANT.


My Giveaways:

Secret of a Thousand Beauties by Mingmei Yip

What about you!?