Stacking the Shelves is a weekly meme hosted by Tynga's Reviews where we get to show off the books we've won, bought, or otherwise received in the past week. If a book catches your eye, *click* the picture to go to the Goodreads page of that book.

Have you missed me? I haven't done a STS since May. Good lord. A lot has happened! I went on a trip to Nashville, I lived in Wisconsin for a month with my girlfriend, we went to a million places and ate ALL of the tasty things and bought WAY too much. This post is going to be a looooooooooooooooooooooooooong one, because it is the summer vacation edition- all the things I've bought/been sent/got on Netgalley over the past two months while school has been out.

Please, leave a comment and don't be shy- how have you been? Is your summer going well? Fill me in! Now, shall we?

New from Netgalley:

The Suffering by Rin Chupeco
Arkham Manor, Vol. 1 by Gerry Duggan
Everything You and I Could Have Been If We Weren't You and I by Albert Espinosa
Illuminae by Amie Kaufman & Jay Kristoff
Samhain: Rituals, Recipes & Lore for Halloween by Llewellyn, Diana Rajchel
After the Red Rain by Barry Lyga, Peter Facinelli, Rob DeFranco
The Girl Who Kicked The Hornet's Nest by Denise Mina
This Is Where It Ends by Marieke Nijkamp
The Heartbreakers by Ali Novak
The Last Faerie Queen by Chelsea Pitcher
La Santa Muerte by Tomás Prower
A Cowboy Firefighter for Christmas by Kim Redford
Are You Still There by Sarah Lynn Scheerger
Your Voice Is All I Hear by Leah Scheier
A Silver Wolf Christmas by Terry Spear
Harry Plotter and The Chamber of Serpents by M.J. Ware
Everything, Everything by Nicola Yoon

+ a bunch of cookbooks.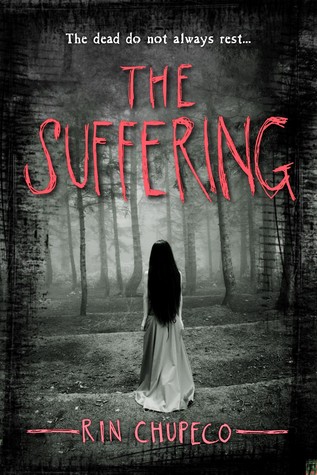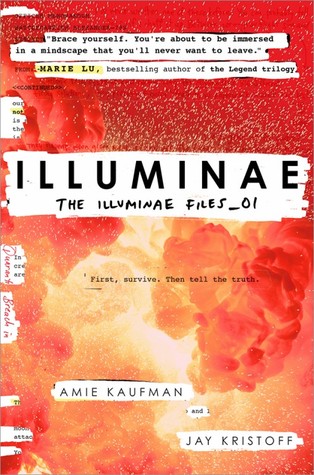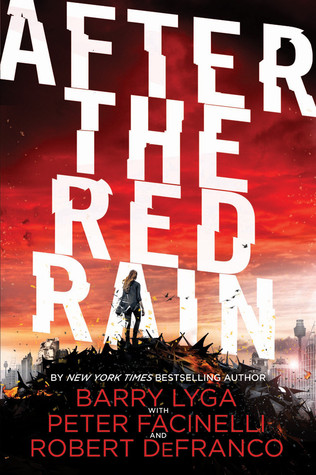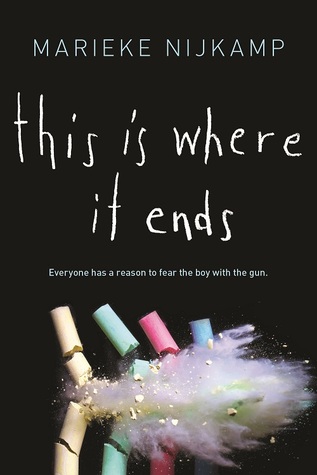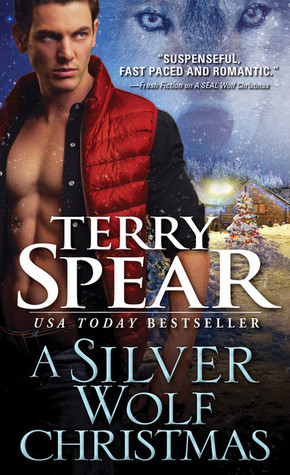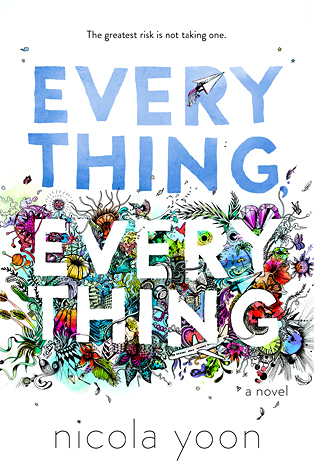 Fabulous Freebies:

High Tea & Flip-Flops by Linda Cassidy Lewis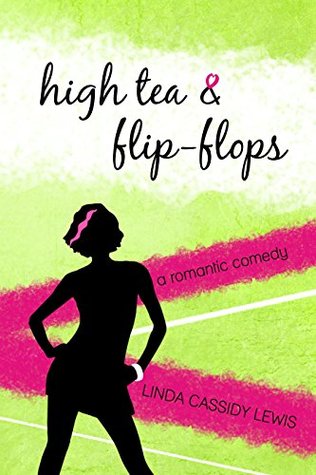 In My Email Inbox:

Confessions of a Fat Girl by Holly Dae
Cinderella's Enchanted Night by Amber Daulton




In My Mailbox


The Inventor's Secret by Andrea Cremer (signed)
Hope for Garbage by Alex Tully (signed)
She's on Top by Rachel Kramer Bussel (signed)
Witches with the Enemy by Barb Hendee (signed)
Zing! by Gorji
Black Ice by Becca Fitzpatrick
Don't Ever Change by M. Beth Bloom (signed)
The Fairest of Them All by Carolyn Turgeon (signed)
Royal Street by Suzanne Johnson (signed)


The Fangirl's Guide to the Galaxy by Sam Maggs
Best Lesbian Erotica 2015 by Laura Antoniou
Generation Dead by Daniel Waters
We'll Always Have Paris by Jennifer Coburn
Circus Mirandus by Cassie Beasley
Across the Universe by Beth Revis


And lucky for me, Witches Protection Program by Michael Phillip Cash came with adorable swag!


Thanks to the very awesome Althea who picked these up for me at an event. Perks is my favorite YA book of all time, and I am not ashamed to admit that I cried when I got it. For 1.5 seconds, my name was on his mind, and that means the world to me. All the Bright Places is another book I'm so excited to have on my signed shelf. Thank you, thank you, thank you!


Another book with awesome swag, If You Were Me and Lived in China by Carole P. Roman. Thanks!


I got these lovely mistletoe earrings and yellow flower necklace from the wonderful Suze. Thank you!

Pretty Purchases


God, If You're Not Up There, I'm Fucked by Darrell Hammond
The Bone Season by Samantha Shannon
Doctor Sleep by Stephen King
Midnight City by J. Barton Mitchell
Invisibility by Andrea Cremer & David Levithan


The Cellar by Natasha Preston
Kissing Kate by Lauren Myracle
Point of Retreat by Colleen Hoover
Cloaked by Alex Flinn

Shopping Shenanigans

My mother-in-law-to-be let us run wild in Half Price Books on her treat. Thanks, Lisa!


The Perks of Being a Wallflower by Stephen Chbosky
Breadcrumbs by Anne Ursu
The Dracula Cookbook by Marina Polvay
Unhinged by AG Howard
by John Green
Crossed by Ally Condie
The Unofficial Harry Potter Cookbook by Dinah Bucholz

Radical Regifts

My girlfriend decided to pass these on to me from her collection. Thanks, Emily!


Slow Hand by Victoria Vane
Let's Get Lost by Adi Alsaid
When I'm Gone by Abbi Glines

Glorious Gifts

This is one of my favorite books, and Emily surprised me with this gorgeous edition. Thanks babe.


Eragon by Christopher Paolini


That's finally it. If you're still here, you're the coolest and 20 points to your house. What did you get this week, or past two months if you're lazy like me?