Stacking the Shelves is a weekly meme hosted by Tynga's Reviews where we get to show off the books we've won, bought, or otherwise received in the past week. If a book catches your eye, *click* the picture to go to the Goodreads page of that book.

Netgalley:
An October Bride by Katie Ganshert
I'm Dreaming of an Undead Christmas by Molly Harper
All the Bright Places by Jennifer Niven
Maxine Wore Black by Nora Olsen
Touching Paradise by Cleo Peitsche
The Viscount's Christmas Temptation by Erica Ridley
Every Ugly Word by Aimee L. Salter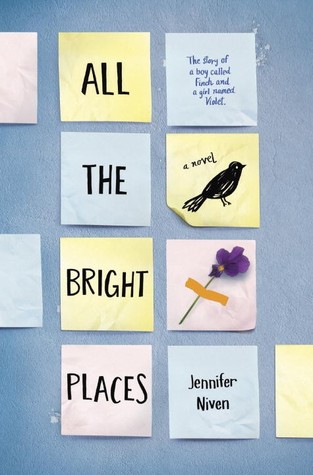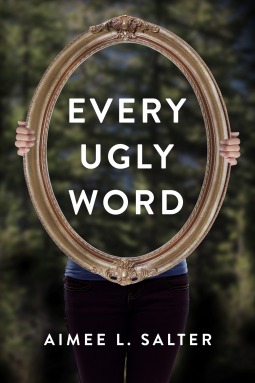 Freebies:
Black Gold by Vivian Arend
The Killing Moon by V.J. Chambers
I Have People by Taylor Dean
Claiming Their Royal Mate by Andie Devaux
Bloodmare by Carmen Faye
Hope(less) by Melissa Haag
Wrecked by Alla Kar
With You by Nashoda Rose
Sun & Moon by Lee Strauss, Elle Strauss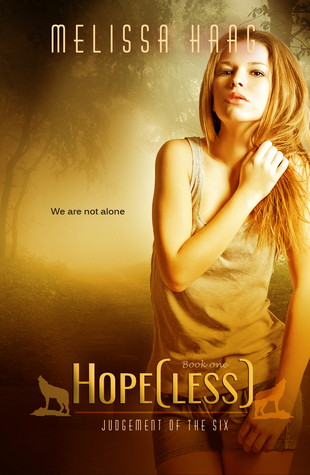 In My Inbox:
Chasing Trouble by Joya Ryan Thanks Entangled!
Snow Falling on Bluegrass by Molly Harper Thanks Simon & Schuster!
Raven by Pauline Creeden




Iain Reading was awesome enough to gift me the rest of his Kitty Hawk Series. Thanks Iain!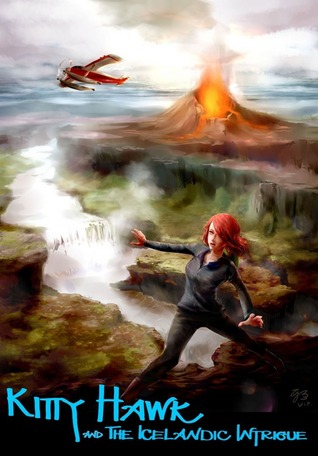 In My Mailbox:
Signed Swag from Chelsea Pitcher. Thank you!

Unrelated to books, my mom and sister sent me a Halloween care package!




Be sure to enter to win a copy of Alice + Freda Forever by clicking here! Only a few hours left!